ULB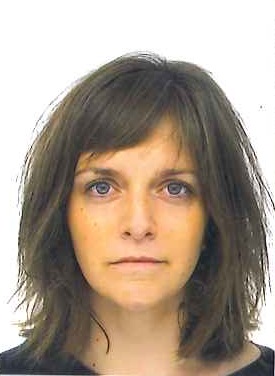 Charlotte Meurice has graduated in 2003 in International Trade. After her graduation, she has learned Spanish at The Universidad Complutense de Madrid and has traveled for three months in South-America. Charlotte has worked 7 years for Best Western hotels as quality assessor. She has completed her experience by working last year for Languages &Travel where she was in charge of the languages exchanges organization. In September 2015, she has started to work for the International Relations Office in the Exterior Relations Department at ULB in Brussels. From her office, the International office, Charlotte is the administrative coordinator of the Erasmus Mundus BDMA and IT4BI-DC programmes.
UPC

Montse Jándula graduated in 2013 in Computer Science at Barcelona School of Informatics (FIB) from Universitat Politècnica de Catalunya·BarcelonaTech (UPC). She works at FIB-UPC since 2004 in the academic unit and since 2015 she also collaborates in the FIB communication area. Since 2018 she cooperates as administrative staff in BDMA.
TU/e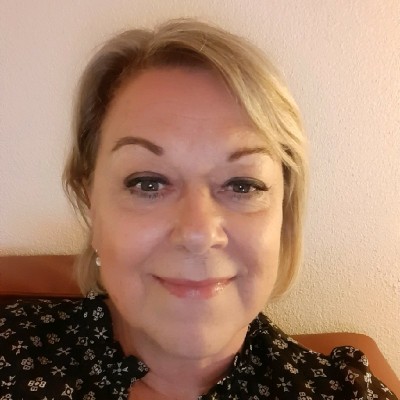 Inge Adriaans
works at TU/e since 1992, first as Recruitment Officer and Public Relations Officer at the department of Industrial Engineering and since 2003 as Policy Officer Internationalisation and Coordinator International Projects at central level (International Relations Office of the Education and Student Service Center). Amongst other tasks Inge is currently involved as project coordinator and/or administrative staff for the running projects Erasmus Mundus action 2 programme lot 9 (Euro-Asian). Erasmus Mundus Joint PhD SEED (UPC Spain), Erasmus Mundus Joint PhD Select+ (KTH Sweden) and KIC EIT Digital Master school.
Centralesupelec
Master Secretariat: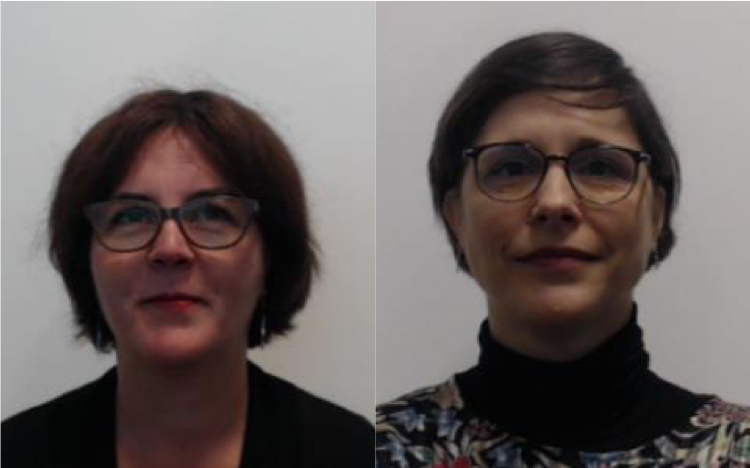 Marion Nonnenmacher and Stéphanie Nowak
Unipd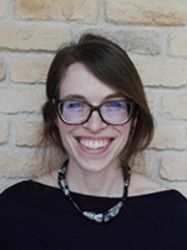 Alessandra Gallerano is the Head of the Projects & Partnership Unit of the International Office at University of Padua, where she coordinates EU-funded projects, international partnerships, and joint programmes. Before joining UniPd in 2016, Alessandra served as a project manager for Sapienza University of Rome, as well as for the Directorate General of Higher Education, Portugal and the Council of Europe, France. Alessandra obtained an Erasmus Mundus Joint Master degree in European Studies from the University of Saint Andrews (United Kingdom), Nova University of Lisbon (Portugal) and University of Perpignan (France). Thanks to her academic and professional experience, Alessandra has a solid knowledge and experience in developing and managing Erasmus Mundus Joint Master Degrees and joint programmes in general. Since 2016, she is also part of the EAIE Joint Programmes Network, acting as trainer for international workshops and sessions.