Coordinating Institution

With its 8 faculties, schools and institutes, and 21,000 students, 29% coming from abroad, ULB covers all disciplines and study cycles. ULB distinctions include 3 Nobel Prizes and 1 Fields Medal. ULB has 350 Erasmus partnerships, coordinates 1 EMMC and 1 EMJD, and has 250 agreements with European and international universities. It has been involved in 120 international and European joint research projects including 76 FP6 and 73 FP7 projects. ULB offers programs in Computer Science and Engineering including: 1/ a Bachelor in Computer Science and Engineering 2/ a joint master involving four departments of 2 Brussels universities, fully taught in English, offering 5 specializations 3/ a doctorate program. The WIT laboratory of ULB has for years done cutting-edge research and development in business intelligence, involving currently 10 PhD students. It took part in the European project MurMur (Multiple Representations and Multiple Resolutions in Geographical Databases).
ULB will offer the first semester of the curriculum, which includes the fundamentals topics in BI. ULB will award all the successful students with its master's degree in computer science and engineering. In addition to that, ULB will coordinate the overall programme including the academic aspects.
Partner Institutions
UPC offers postgraduate and undergraduate official degrees in the field of architecture, science and engineering, including 7 Erasmus Mundus masters and 37 additional international masters taught in English. UPC has more than 28000 students including 2600 in/from international exchange programs, making it the Spanish university with the highest number of master students from abroad, and largest number of double degree programs. UPC has also significant cooperation activity (58 cooperation and development projects). UPC offers a Bachelor in Informatics Engineering, a Master in Informatics Engineering, a Master in Innovation and Research in Informatics, and a Master in Data Science. UPC is part of the international network Unite! and others as Cluster, Guni, and Cinda.
UPC will contribute to the program by offering the second semester, containing the fundamentals in Big Data. In addition to that, UPC will coordinate the overall academic management, including course prerequisites, as well as student application, selection, and evaluation.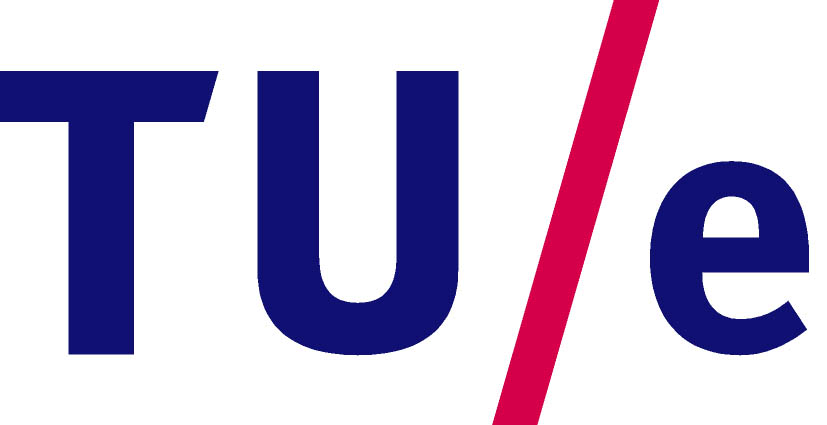 The Eindhoven University of Technology was founded as the Technische Hogeschool Eindhoven (THE) on 23 June 1956 by the Dutch government. The University was acknowledged for its research in Automobile sector. It was the second institute of its kind in the Netherlands, preceded only by the Delft University of Technology. It is located on its own campus in the center of Eindhoven, just north of the central station. It is currently home to about 240 professors, 7200 students, 250 PDEng-students, 600 Ph.D. students, 200 post-doc students and 3000 regular employees. It supports about 100 student associations and 15 alumni associations. Yearly, the Eindhoven University of Technology produces almost 3000 scientific publications, 140 PhD-awards, and 40 patents.
TU/e will contribute to the program by offering 60 ECTS, corresponding to the implementation of semesters 3 and 4 of the curriculum, including a specialization in Business Process Analytics. TU/e will award the successful students welcomed for semesters 3 and 4 with its master's degree in information technology. In addition to that, TU/e will be responsible for outreach and liaison with non-academic sector.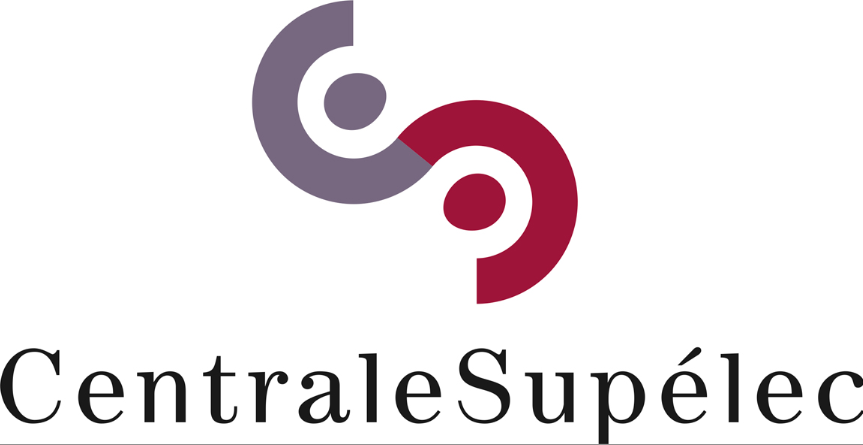 CentraleSupélec was created the 1st January 2015, as a result of the merging of the two oldest and most prestigious engineering schools in France (France's Grandes Ecoles): Ecole Centrale Paris (ECP) and Ecole Supérieure d'Electricité (Supélec). The school has today 4 campuses in France : Châtenay-Malabry, Gif-sur-yvette, Rennes and Metz.
The school has today 4800 students and 30% are foreign students, 500 PhD and 70 post-doctoral students, 440 teachers/researchers, and over 31000 former students.
The international mobility at CS is mandatory for at least 1 semester. But thanks to its worldwide partnership, particularly the T.I.M.E. association, CS students spent on average 13 months abroad. CS graduates 1000 Engineering students per year including 40% with a Double Degree from an international partner university.
Since 2009, CS has developed its expertise in coordinating Erasmus Mundus Action 2 programs, particularly with China, Japan, Korea and Brazil. More than 10MEUR of scholarships have been distributed to students and faculties through those programs.
CentraleSupélec is also a part of the French top-class university Paris-Saclay University which also was created on January 2015.
CentraleSupélec will contribute to the program by offering 60 ECTS, corresponding to the implementation of semesters 3 and 4 of the curriculum, including a specialisation in Business Intelligence.
CentraleSupélec will award the successful students welcomed for semesters 3 and 4 with its master's degree in Computer Science. In addition to that, CentraleSupélec will coordinate the connection with socio-economic/industrial/scientific partners, including the programme's sustainability.
http://www.centralesupelec.fr/
University of Padua is the second oldest university in Italy, founded in 1222 by scholars and professors moving to Padua from Bologna. This makes the second oldest university in Italy and the fifth oldest university still in activity in the world. The university counts around 60000 students.
The Italian Ministry of University and Research has recognised University of Padua as the best university in Italy for teaching and research quality (see video)
The University affords a unique learning environment and is intertwined with the town and its layout. Its research centres, Departments and Schools are located across the town, and its students account for over 30% of the local population. The BDMA specialization at University of Padua is part of the Data Science master: BDMA students with a specialization here will obtain a Master Degree in Data Science.
The city of Padua is a welcoming and charming city, ensuring one of the finest experiences of Italian arts, culture and lifestyle. It combines history, culture and art with thriving businesses in every sector. Efficient air, rail and road transportation links with the main cities in Italy and abroad international cities: Venice is 40-minute far from Padua, Milan and Florence are roughly two hours, and Rome is 3.5 hours (all by train).